Anyone for some fresh baked chibis?

Only $2 dollars via paypal, 160pts, or I'll also take trades. If you want couples or groups (limit 3) add $1 (80pts) for each character. Simple backgrounds are free. Please be specific with what you want. :3


Examples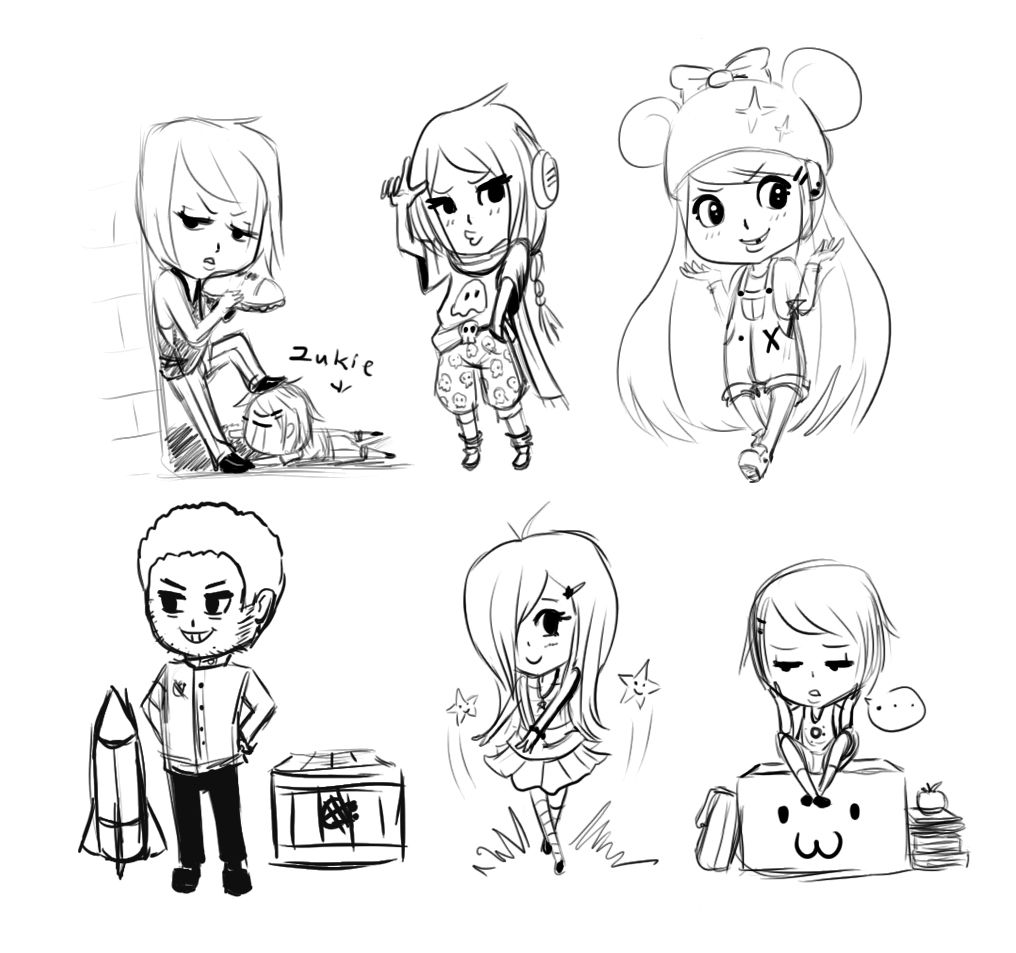 If you still have questions feel free to ask.


Slots


1. OPEN
2. OPEN
3. OPEN
4. OPEN
5. OPEN


Finished Chibi's


For

: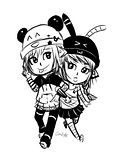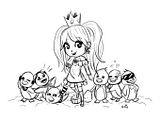 For

: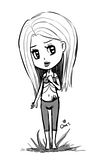 For